We Repair Long Cracks and Rock Chips


Call Now To Book 337-254-1515 or email: arthur@rml.life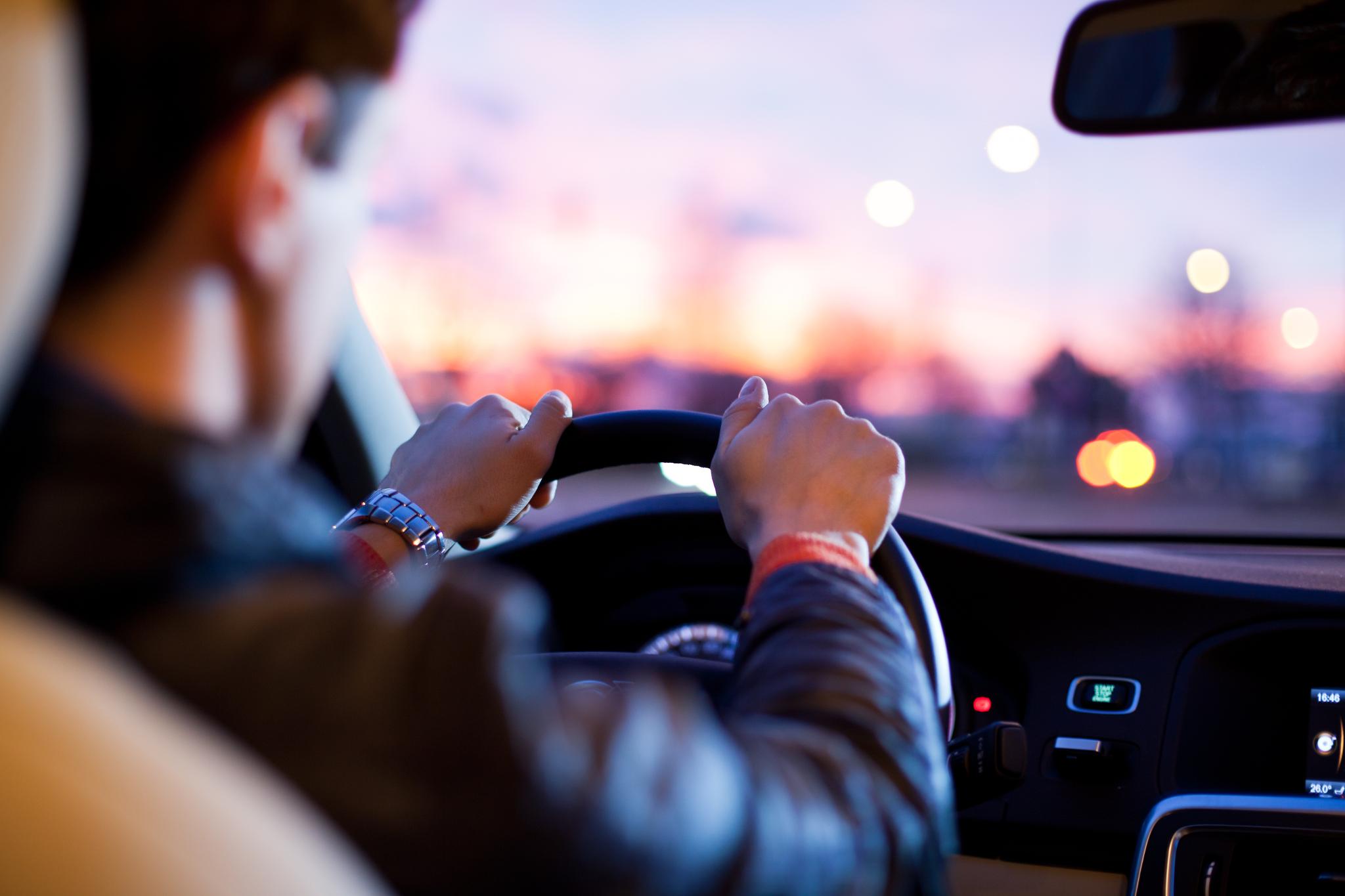 ABOUT RML WINDSHIELD REPAIR!


RML Windshield Repair was established in 1999 with a vision to help save customers money from the high cost of windshield replacement, and a burden to give back to the community. RML Windshield Repair is locally owned and operated, offers free mobile service, and pays attention to detail. We also have two physical locations in which customers can come to for their windshield repair needs. We offer lifetime warranty on all our repairs.
Since RML's founding it has and is fulfilling both of its goals. We save our customers plenty of money by repairing the windshield rather than replacement.
RML also gives back to the community through serving at our church and through Resurrection Ministries; a prison ministry and faith based solutions to addiction. RML and Aaccredited Insurance Agency are the two biggest supporters of the ministry, and its all because of our customers.
Our customers actually help us change the lives of others and their children. When you use Aaccredited for you insurance needs or RML for windshield repair needs, you make a change in peoples lives. The many lives of people changed because of our customers patronage is simply amazing. We thank you, they thank you. God Bless You!